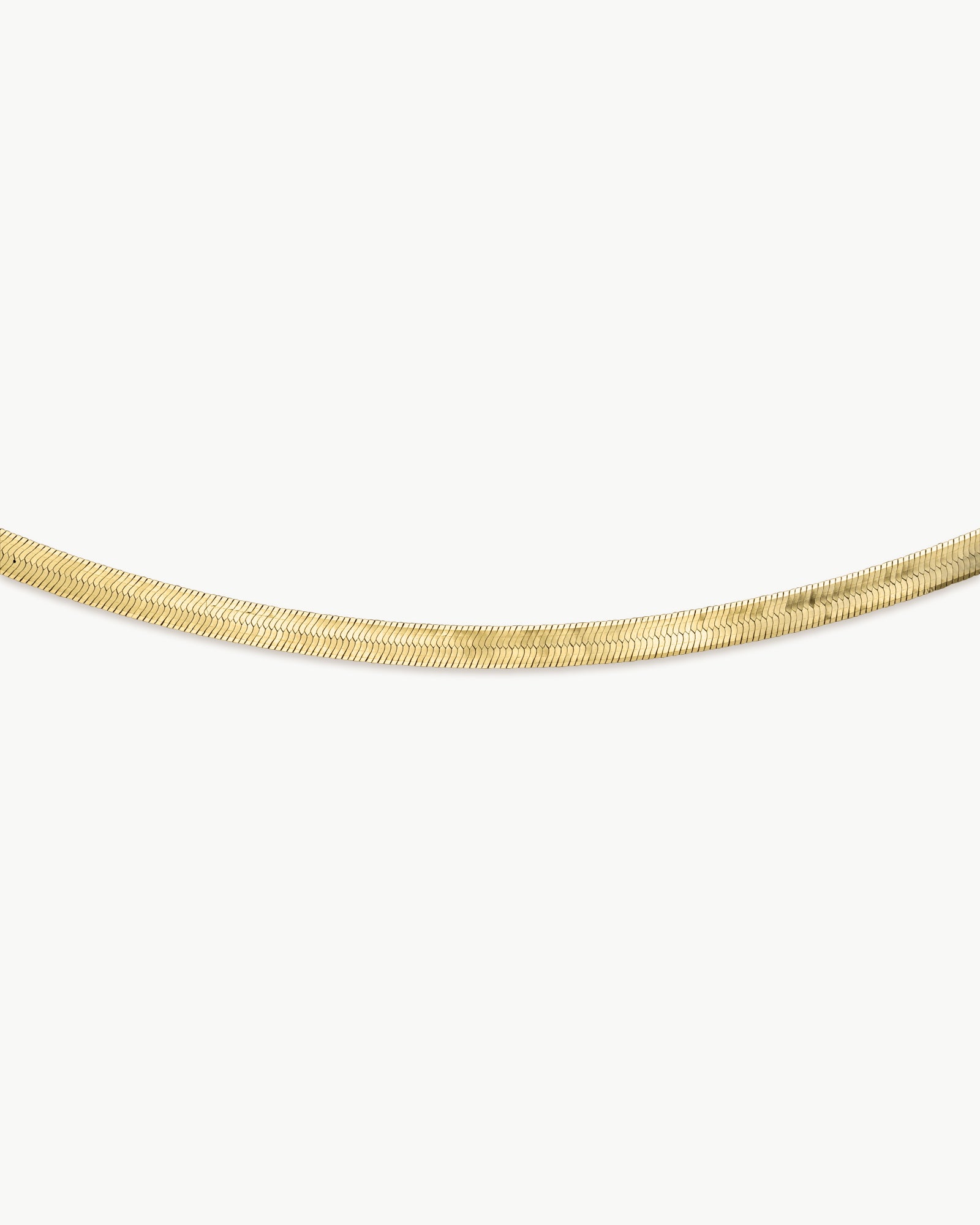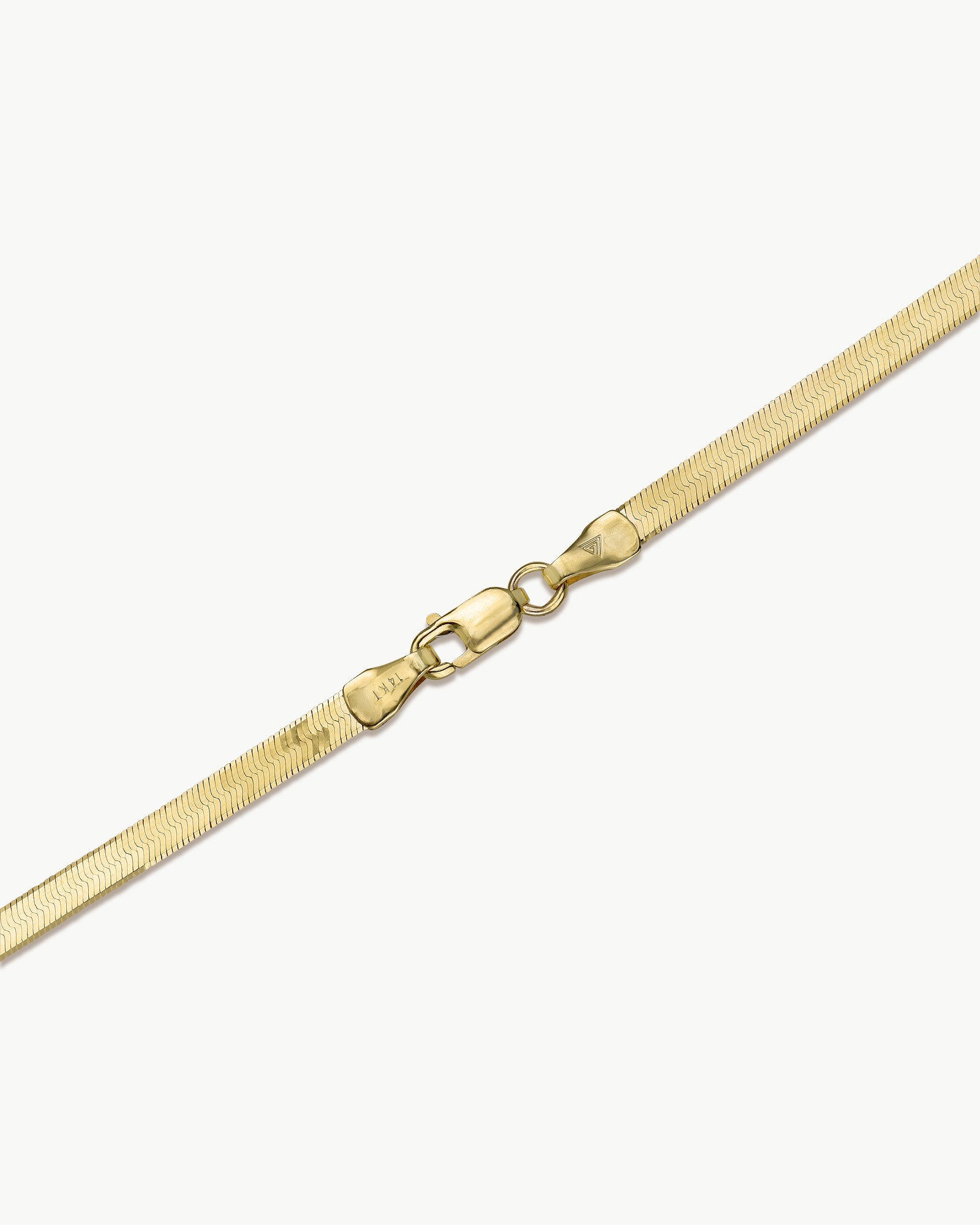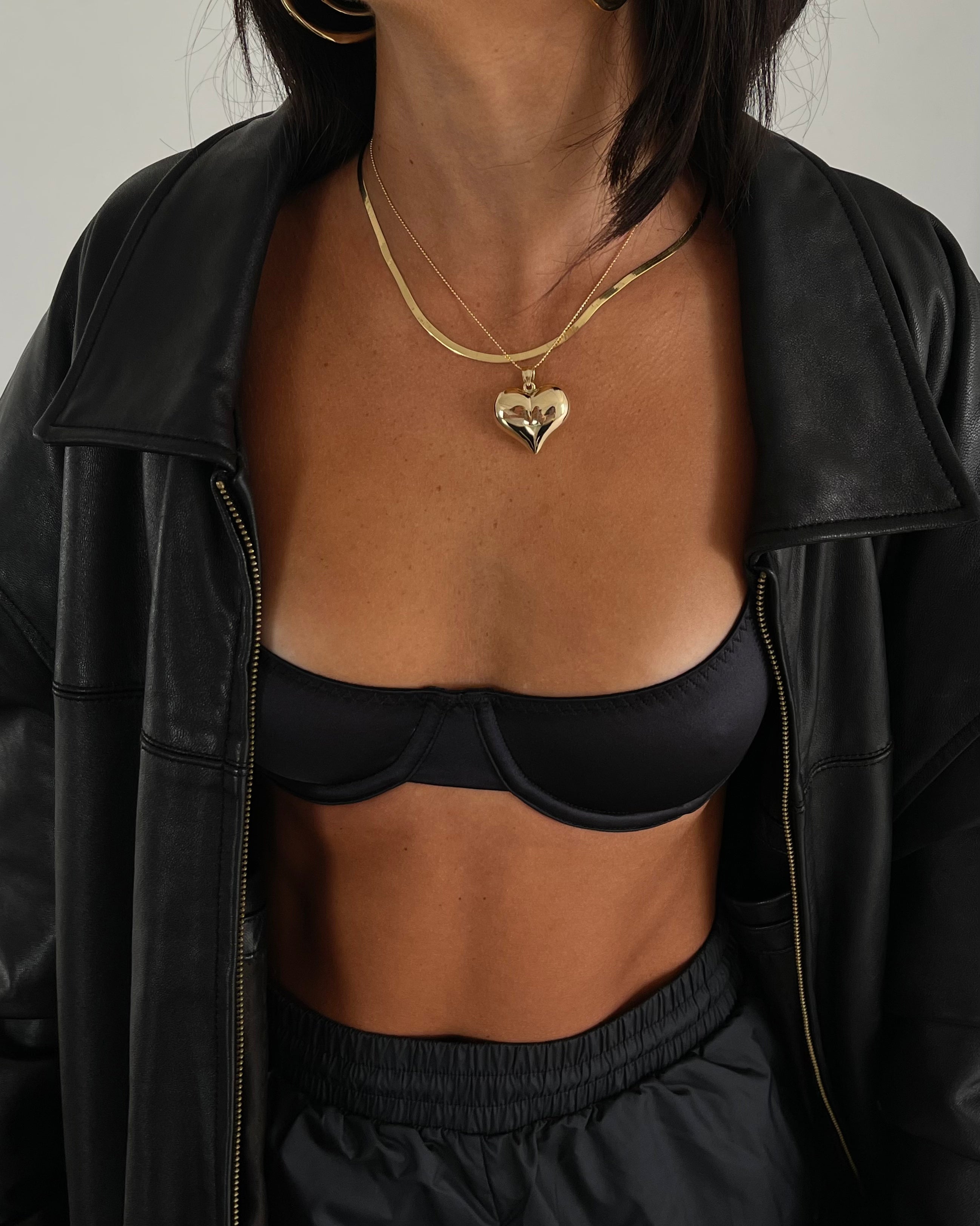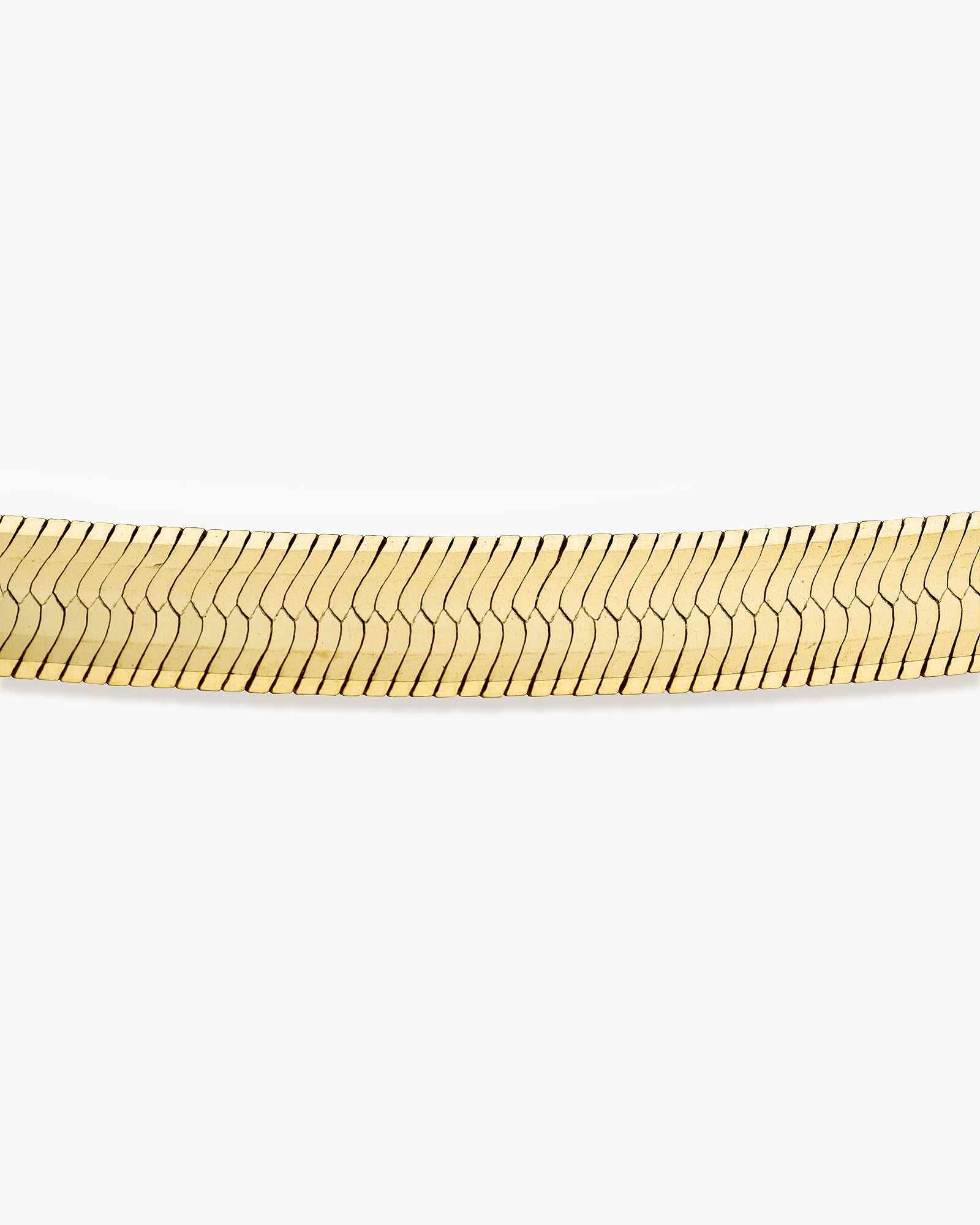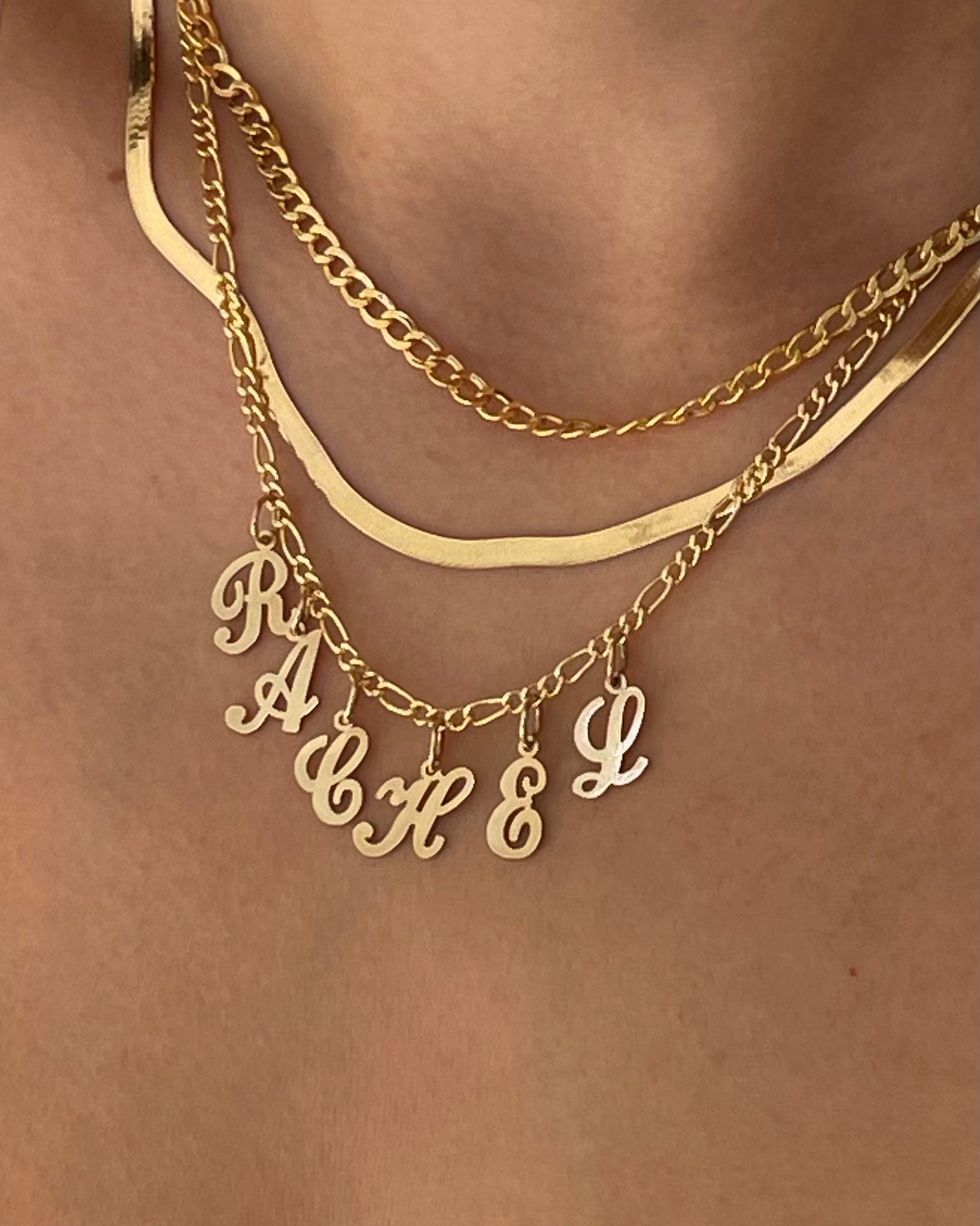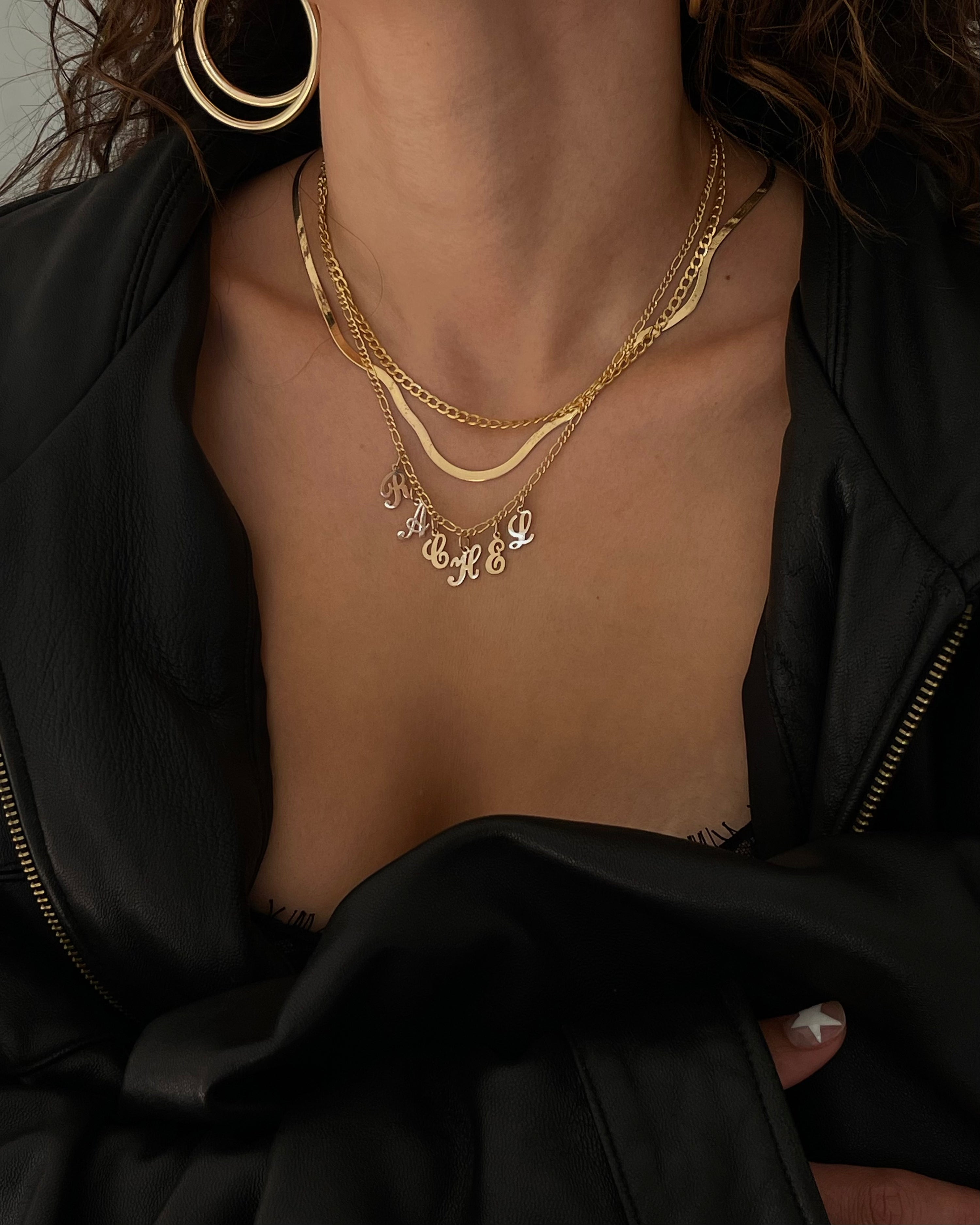 DESCRIPTION
Some call it a Herringbone, others call it liquid gold. The origins of this iconic chain can be traced back to ancient Egypt and have continued to make a bold, gold statement since. Our 3mm Herringbone offers an unmatched, mirror-like shine and is sleek and striking on its own but looks decadent layered with existing pieces in your collection.

Due to the nature of the design, Herringbone chains require careful handling on and off your body. Always ensure your necklace is not twisted when being worn (the chain is lying flat on you) and is stored lying flat when it's not being worn. When traveling with your Herringbone, coil it up and lay it flat in your ÖUGIE jewelry pouch to ensure its safety. We do not offer repairs on this item and it is final sale.
SPECIFICATIONS
14k gold
Chain width: 3mm
Lobster clasp
14K GOLD + NATURAL DIAMONDS
OUR MATERIALS
ÖUGIE uses only 14k gold and natural diamonds. Our gold is not plated, not filled, and not vermeil because we believe jewelry is an investment and should never have an expiration date by tarnishing or fading over time. We are proud to only use diamonds that are conflict-free, fair trade, and abide by The Kimberly Process. We take pride in working with suppliers that are honest, ethical, and operate using safe and fair labor practices.
QUALITY + EDUCATION
WHAT IS 14K GOLD?
A karat (k) is the measurement of purity. Pure gold is 24k gold, which is generally too soft to use in most types of jewelry as it can lose shape and wear down. Any number below 24k means that there are other metals mixed in with the gold to form what is called an alloy. This alloy gives us our final material that is durable enough to sustain a lifetime of daily wear by you and beyond.
14k gold is durable, hypoallergenic, anti-tarnish, and does not include harsh chemicals. To be certified as 14k, the amount of gold must always remain at 58%. Our pieces are always pridefully stamped with the seal of 14k.